Contain
Download Quote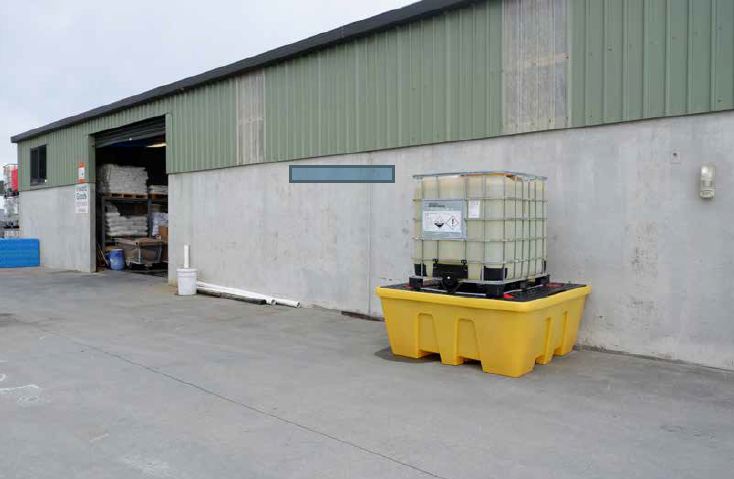 Spills cause accidents and can be extremely dangerous, particularly when volatile chemicals collide, or our waterways are threatened. Even if you've taken care to ensure your containers are adequate, there's always a risk that dangerous chemicals could leak or escape. For added protection, you need secondary spill containment.
Drums and IBC's
If you have smaller containers of chemicals our range of Controlco Spill Trays are a great option. For drums and IBC's our Low Profile Work Floors, Spill Decks and Spill Pallets are the solution.
Outdoor Containment
If you have drums or IBC's outside our range of hardcover Roll Tops will keep everything dry and secure.
Containing Chemicals Indoors
Need extra protection around machinery? Our Flexi Bund product is the perfect solution for indoor areas to avoid a hazardous liquid spill.
Controlco 5-year warranty
When you have hazardous chemicals on site, the last thing you should be worrying about is whether your secondary containment unit will fail due to corrosion or breakdown from the chemicals it's holding. The majority of our Controlco secondary containment products come with 5 year warranty!