Control & Clean-up
Download Quote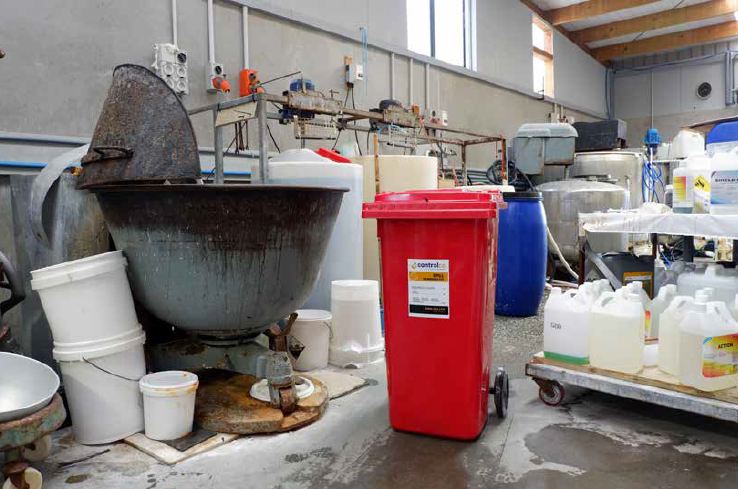 Should the worst happen, and you have a spill on site, it's important that you and your employees can respond rapidly and comprehensively. Failure to respond promptly could cause harm to your employees, the general public and the environment. Hazero have a range of products to help you control and clean-up a hazardous spill.
Absorbents
When a spill happens you need to control it quickly. Our thirsty and rugged Controlco sorbent pads, rolls, socks and pillows get the job done. And if you're out on the water we have a range of sorbent booms and sump pillows to mop up spills before they get into waterways. On land and need a loose absorbent? We have you covered from Body Fluid Powder to Mineral Sponge through to Enviropeat.
Spill Kits
Hazero have a range of spill kits for on site, in vehicles, the workshop through to specialty kits for the laboratory or to control a mercury spill. We even have the accessories to assist with the clean-up of spills.
Drain Protection
If you have hazardous goods stored or in use anywhere near a drain or waterway, then there is every likelihood that one day it will need to be covered. Accidents happen, chemicals escape and one of your first priorities should be to seal drains. Once dangerous goods enter a drain, they're on their way to your nearest waterway and could cause irreparable harm to people and the environment.
Safety showers and eye wash units
Our range of safety showers assist in the flushing of contaminants from the body with a deluge of flushing fluid. Available in either wall mounted, pedestal mounted or as free-standing units.