CONTROL CO 2 DRUM WORK FLOOR

- (01-1022)

Purchase CONTROL CO 2 DRUM WORK FLOOR online from Arnold Products Limited.
Technical Notes
An unobtrusive and low profile unit that suits batteries, small containers and 60L drums. Or, connect to other Work Floors to store 200L drums.
Work Floor Sump Connector Kit: 01-1088
• 100% polyethylene - no rust or corrosion
• Resistant to the broadest range of chemicals
• Removable grate for sump access
• Load rating: 1,350kgs
• Max load: 1,000kgs
• Sump capacity: 112L
• Weight: 24.5kgs
• Dimensions: 150 x 1,600 x 800mm (h,w,d)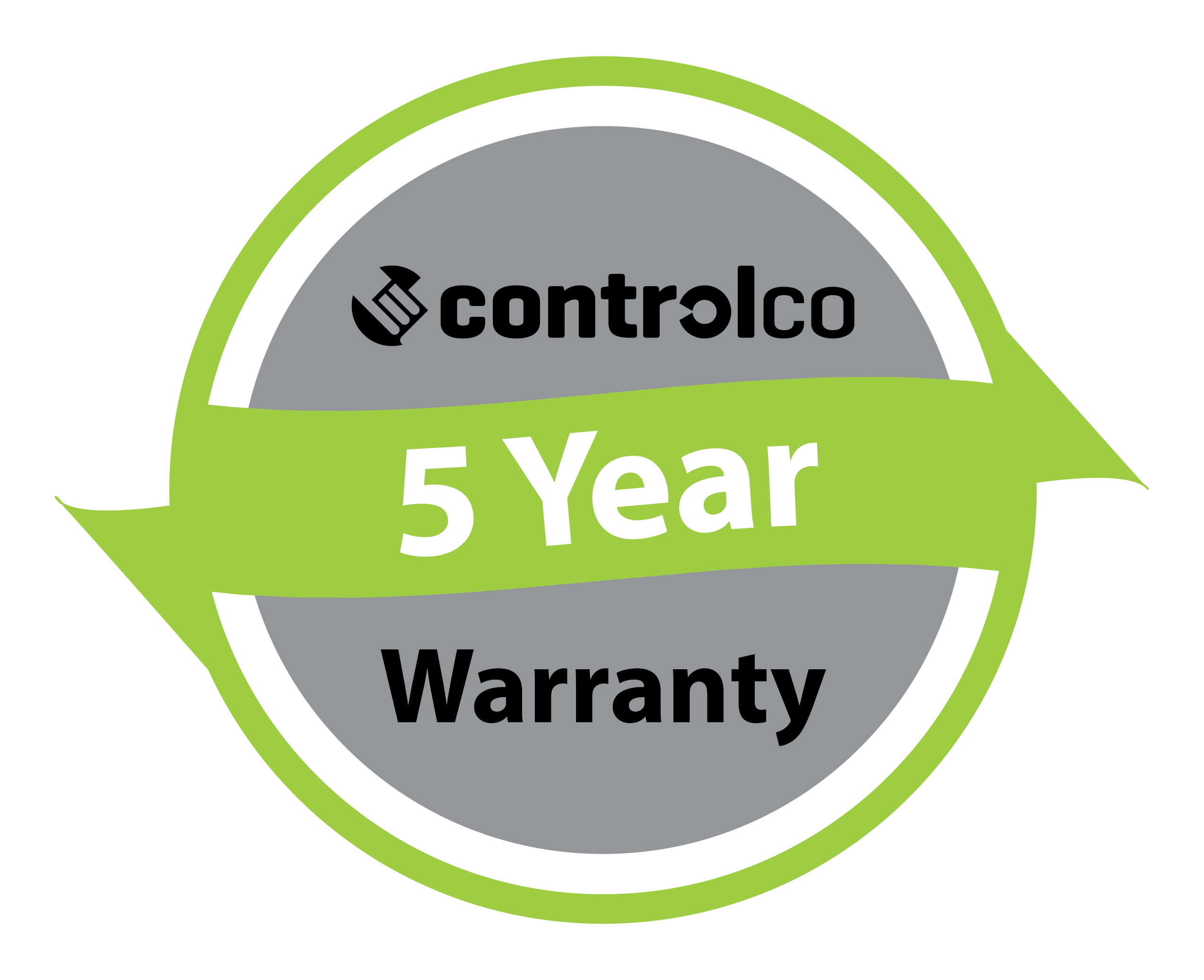 5 year control co warranty
If delivery address is not within in these areas below, an extra freight charge will apply
North Island: Whangarei, Auckland, Hamilton, Tauranga, Rotorua, New Plymouth, Gisborne, Taupo, Napier, Hastings,
South Island: Nelson, Blenheim, Greymouth, Christchurch, Ashburton, Timaru, Oamaru, Dunedin and Invercargill.
Product $0-$200 - Freight $15.50
Product $201-$500 - Freight $$35.00
Product $501-$1500 - Freight $
Product $1501-$5000 - Freight $125.00
Product $5000+ - Freight $200.00