5L BIOZYME ENZYME INDUSTRIAL GREASE TRAP CLEANER

- (BIO5)

Purchase 5L BIOZYME ENZYME INDUSTRIAL GREASE TRAP CLEANER online from Arnold Products Limited.
Brief Description
DEGREASER FOR DRAINS & GREASE TRAPS
Technical Notes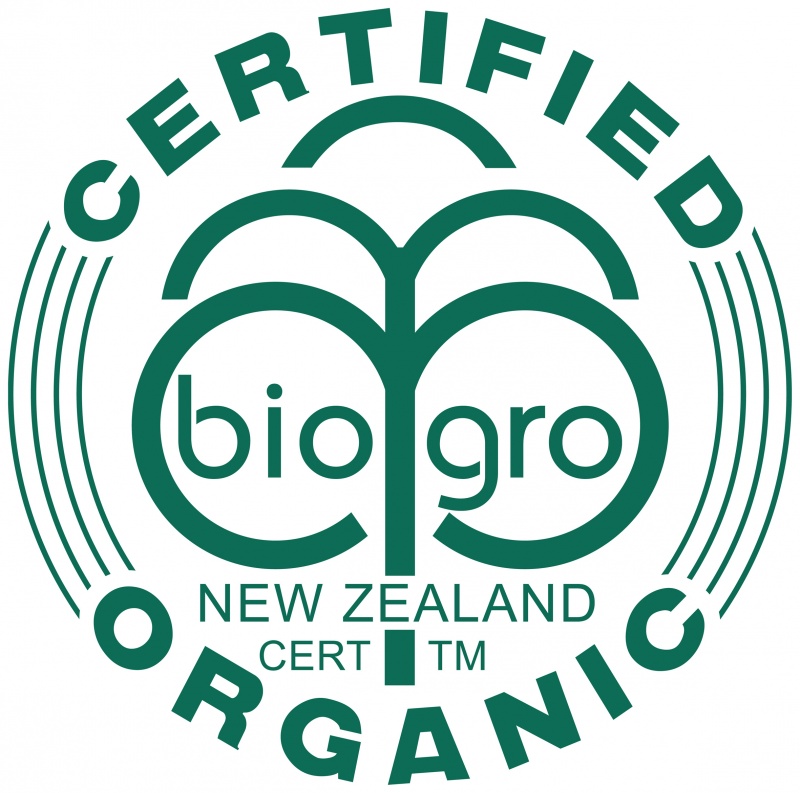 PRODUCT DESCRIPTION
BIO-ZYME Industrial is non-toxic, biodegradable, environmentally friendly, cleaning & deodorising agent.
It has MAF C-32 approval as well as BIO-GRO Certification.
It augments biological action, and works to eliminate odours, digests contaminants and breaks down waste by speeding up the biological process.
This product has fantastic enzymes that break down oils and grease, and will completely clean and deodorise in all drain, grease trap ,septic tanks and liquid rubbish areas Ideal for chemical toilet, underbench grease traps, septic tanks as it eliminates uric acid.
BIO-ZYME will also remove and inhibit bacteria growth.
FEATURES & BENEFITS
Eco friendly
Bio-degradable
Sustainable
Safe to use .
Bio-Grow Certification
MAF-C32 Approved
DILUTION
Recommended use: 100ml biozyme down a sink each day – 5L gives 50 days of dosing at this rate
---
Related Products